The Berlengas Islands Portugal is a small archipelago made up of granite islands, which lie west of Cabo Carvoeiro in Peniche, on the coast of Portugal.
It is with great pleasure that we collect basic information about this beautiful destination.
So concisely and quickly, you can get to know a little more about these islands in Portugal.

LAND IN SIGHT! LAND IN SIGHT!
Sighting of Berlenga Grande in the Berlengas Archipelago
---
Berlengas Islands Portugal
---
Berlengas is a sui generis place of amazing Islands Portugal has to offer, located 15 km from the west coast of Peniche.
Composed of three islets: Berlenga Grande, Estelas, and Farilhões-Forcados, Berlenga stands out for representing approximately ⅔ of its total area.
Regarded as a Nature Reserve, the natural beauty of this small Portuguese archipelago is incredible, as it is a paradisiacal place and a must-see.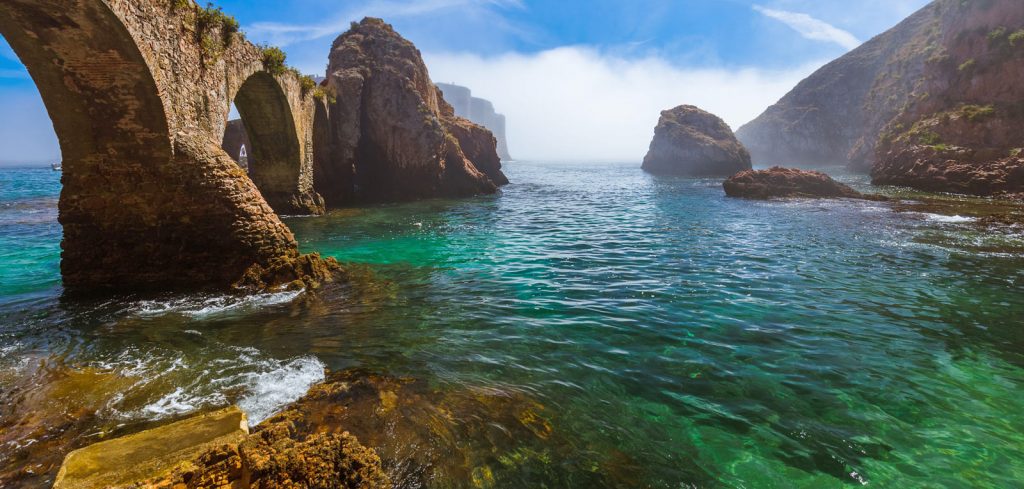 ---
Berlengas Nature Reserve
---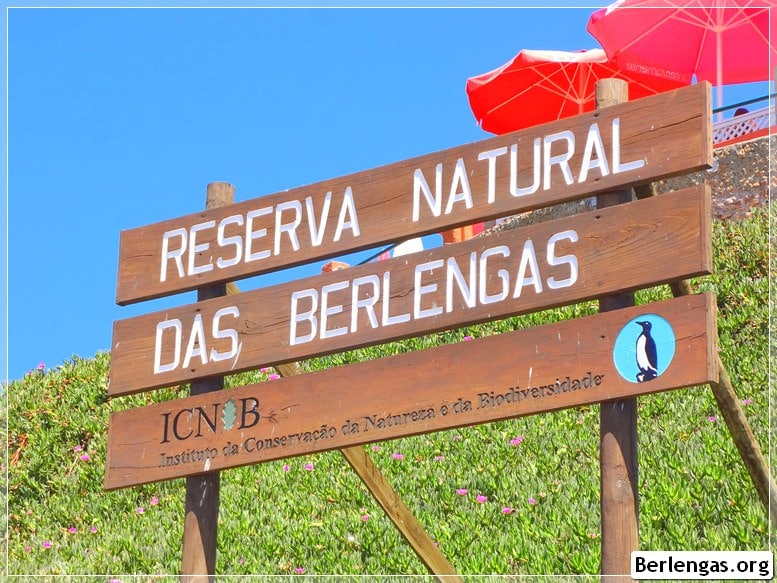 The Berlengas is a small islands Portugal archipelago of granite islands lying west of Cabo Carvoeiro – Peniche.
It has been considered a protected area since 1465 when King Afonso V prohibited any action against nature in that place. Since 2011, it has been declared a World Biosphere Reserve by UNESCO.
The Berlengas comprises three islets, Berlenga Grande, Estelas and Farilhões-Forcados, the first being the most representative and divided into two parts due to a seismic fault: Berlenga Grande (⅔ of the island) and Ilha Velha (representing the smallest island).
The Berlengas Nature Reserve has 2 km of trails to get to know the scenic beauty present here, just as numerous incredible caves attract more and more tourists.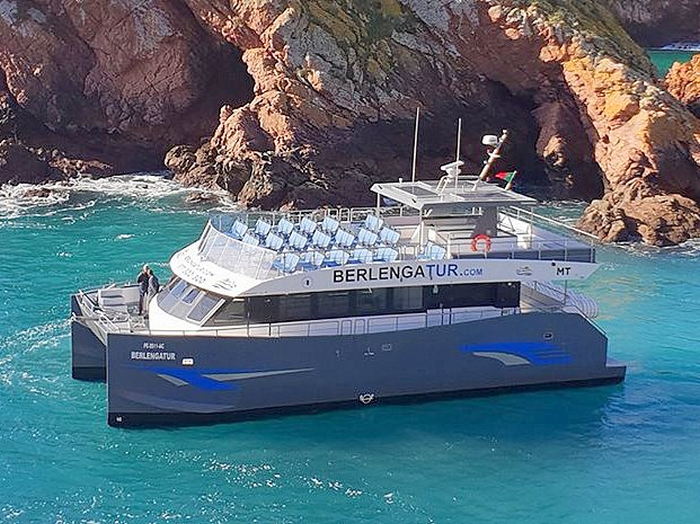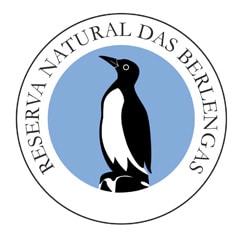 ---
What to do in Berlengas
---
Boat travel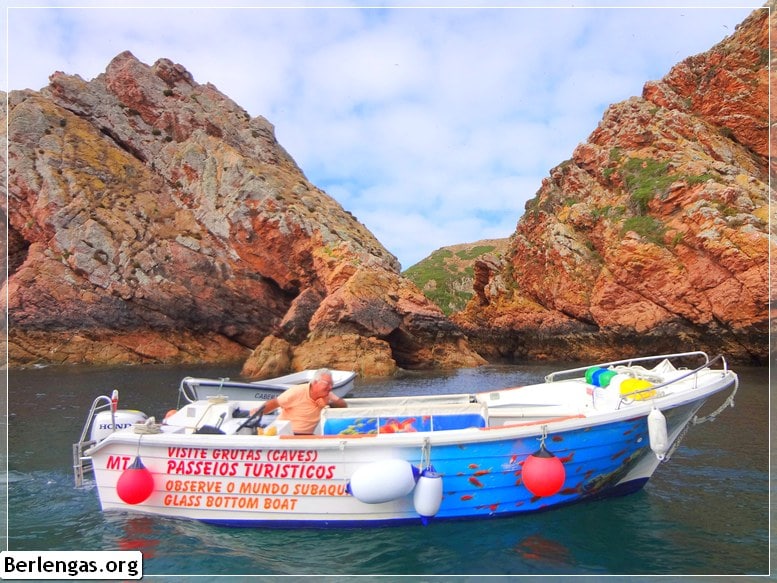 Snorkel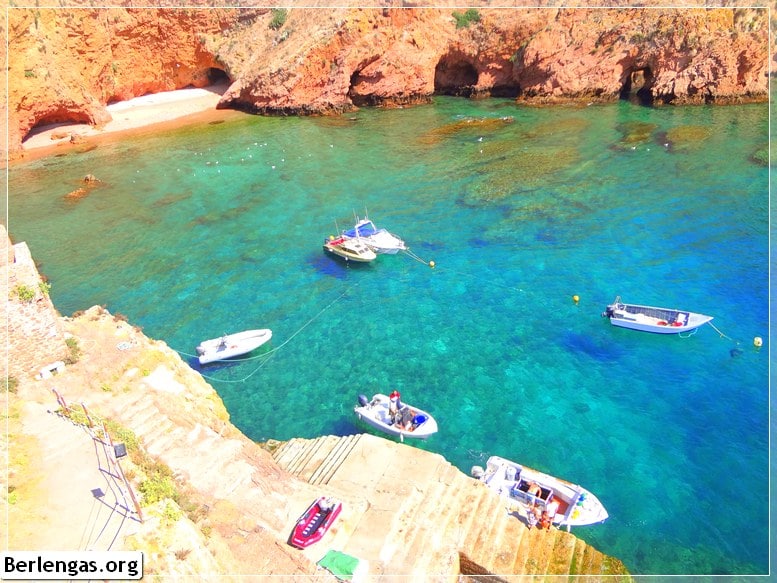 Beach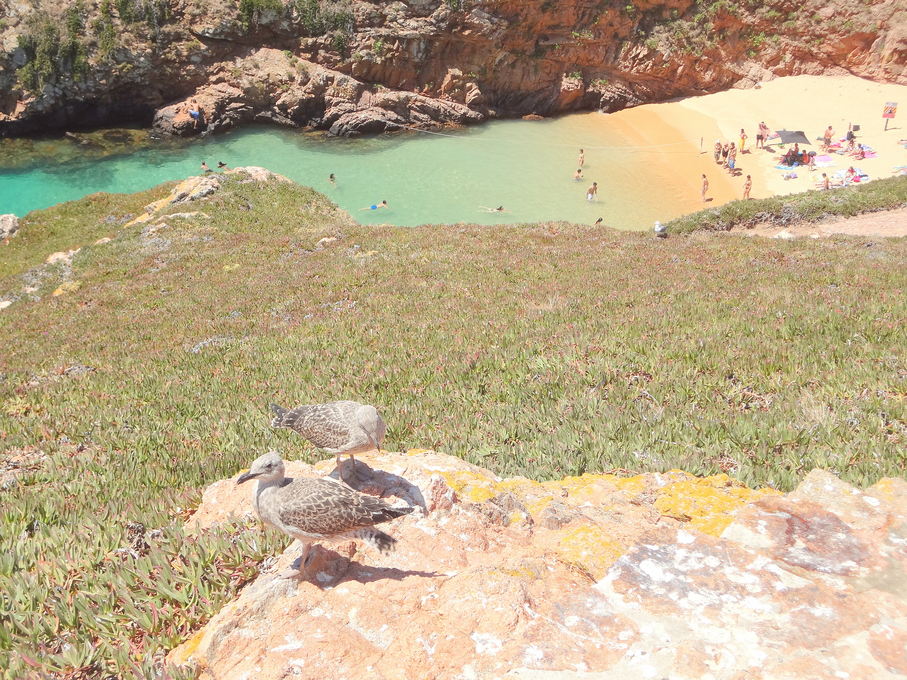 Hiking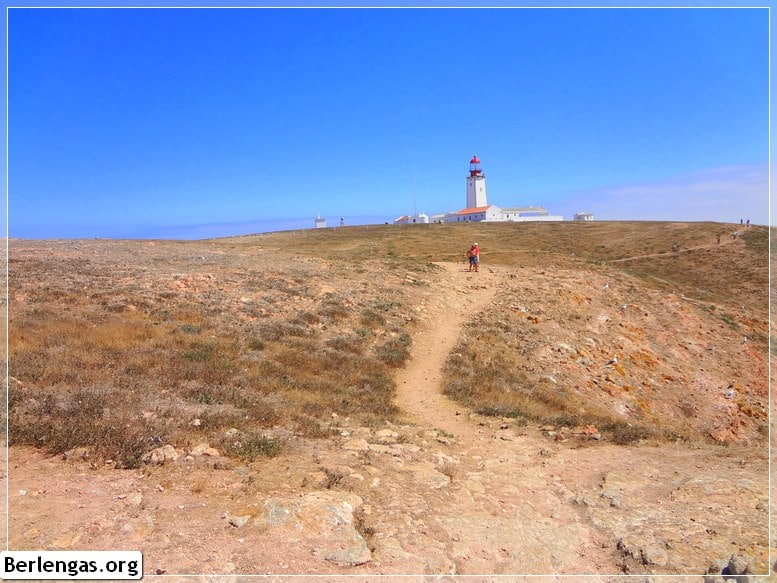 Diving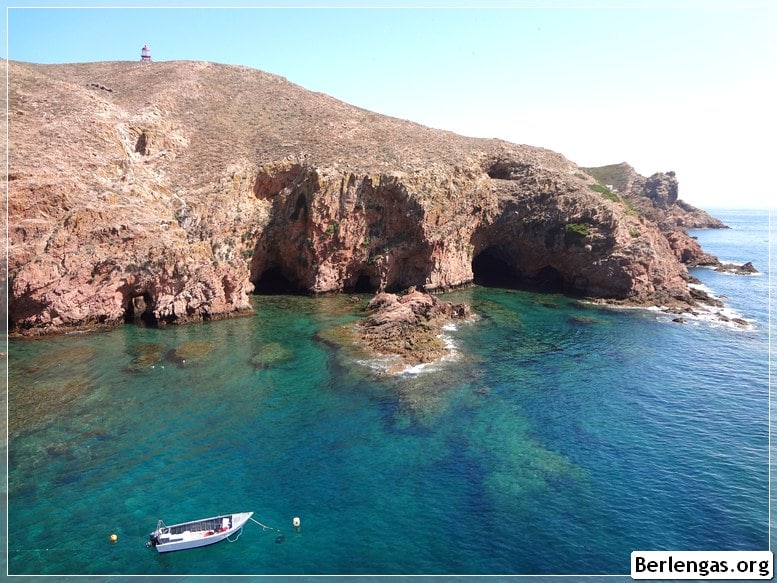 bird watching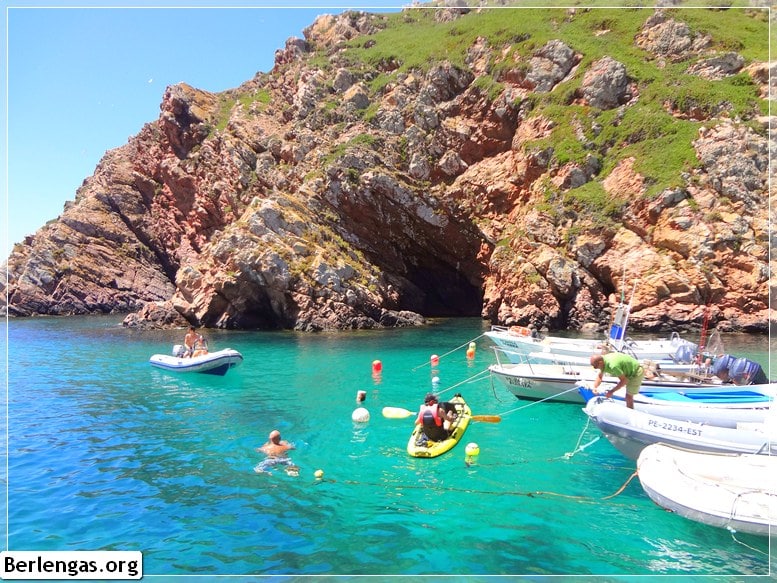 interpretive routes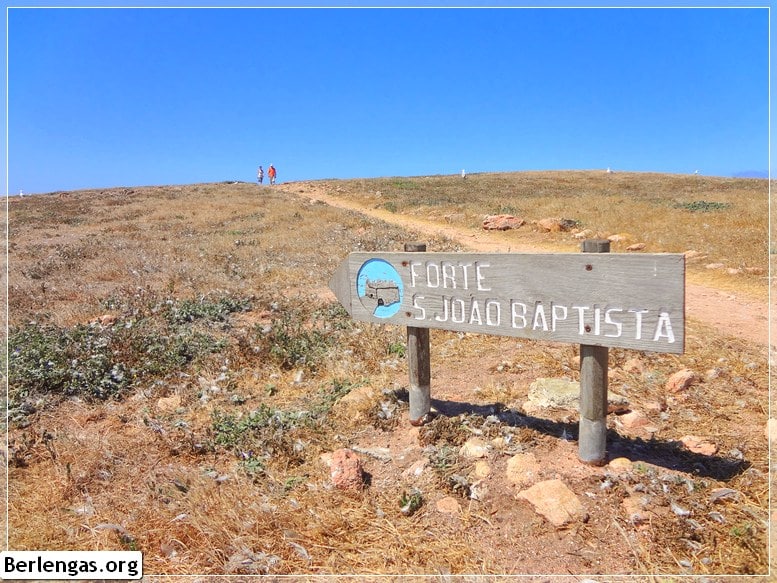 Kayaking and canoeing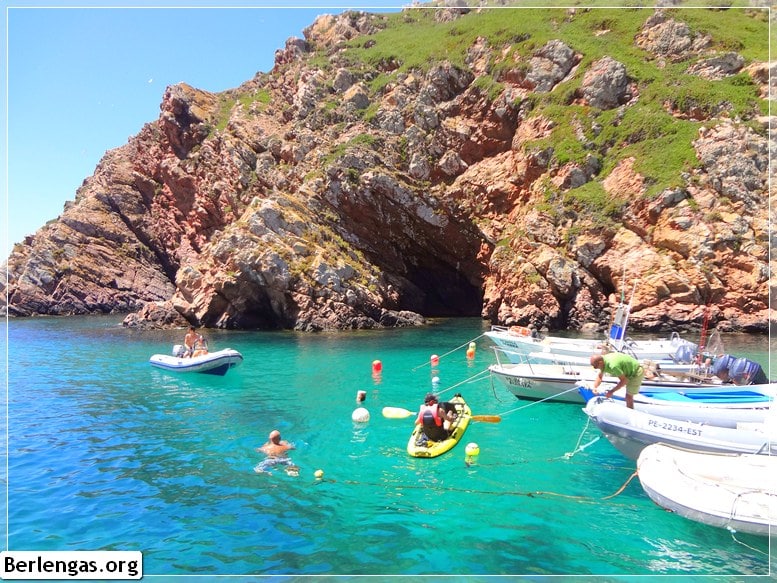 Photography and video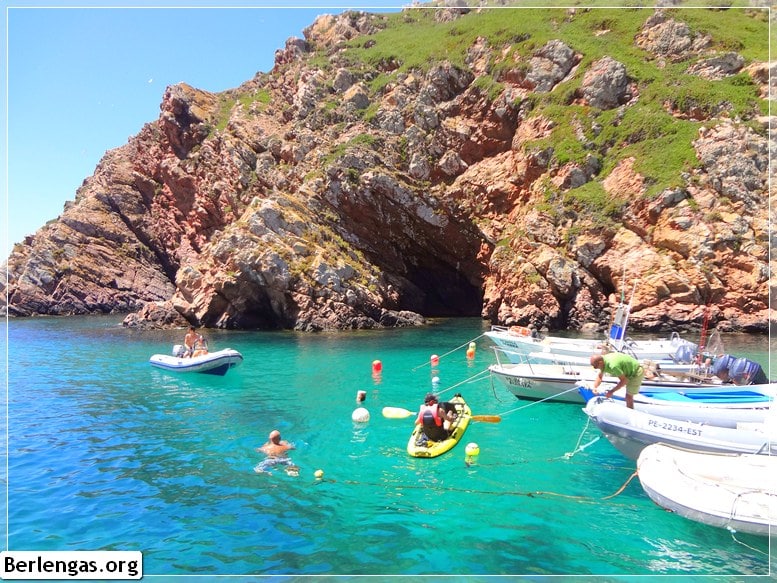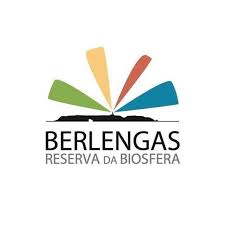 ---
Why a trip to Berlengas?
---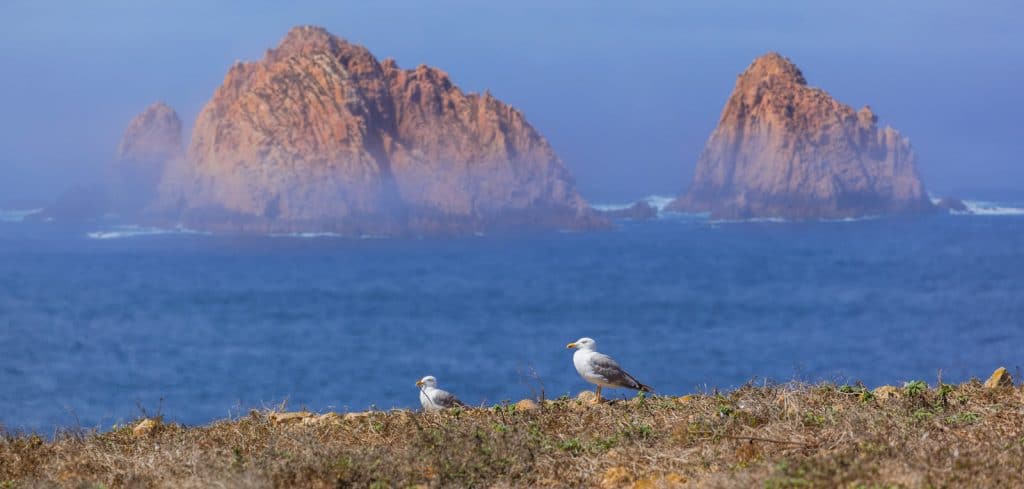 Berlengas has very attractive beaches for bathing tourism, as it has beautiful places to enjoy the summer heat and dive in crystal clear and green waters. The Berlengas Islands have had a human presence since 1000 BC and were a very important place on the Atlantic Sea Route, which connected the south and north of the European continent.
For bird lovers, the Berlengas is an actual observatory, hosting colonies of herring gulls, crested cormorants, and peregrine falcons, among others.
Be sure to visit the Duque de Brangança lighthouse on the island of Berlenga Grande, built in 1841, which projects its light up to 50 km away through solar panels.
Also, visit the Fort of São João Baptista das Berlengas, a unique monument due to its irregular polygonal construction. In addition to these buildings, we can find the Bairro Comandante Andrade e Silva or better known as Bairro dos Pescadores, the only housing complex on the island.
Las Berlengas have, since 2011, the Unesco seal as a World Biosphere Reserve since they represent tremendous importance to its precious ecosystem, full of fauna of great value at the marine and avifauna level as at the botanical.
---
Places of interest
---
Fort of São João Baptista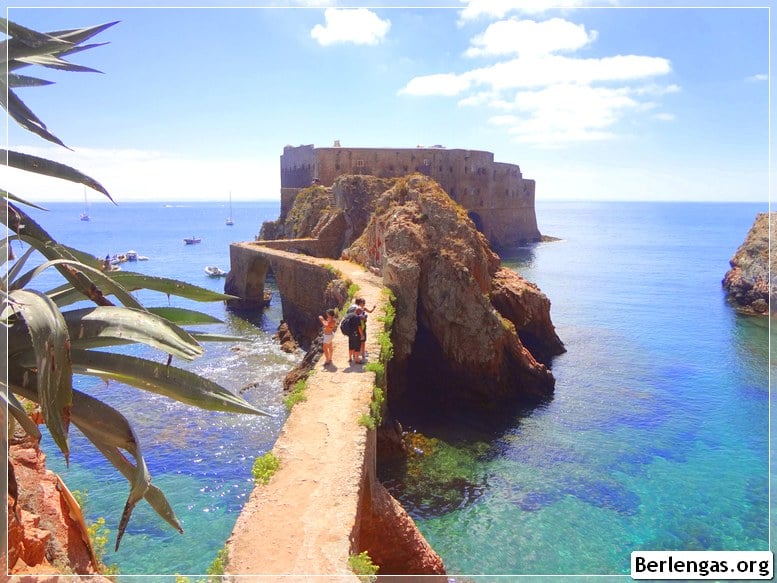 Duque de Bragança Lighthouse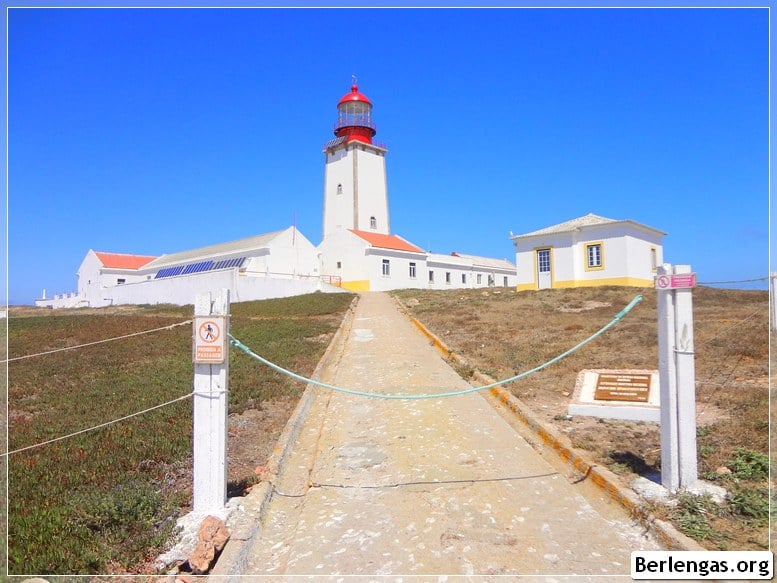 Berlenga Grande Beach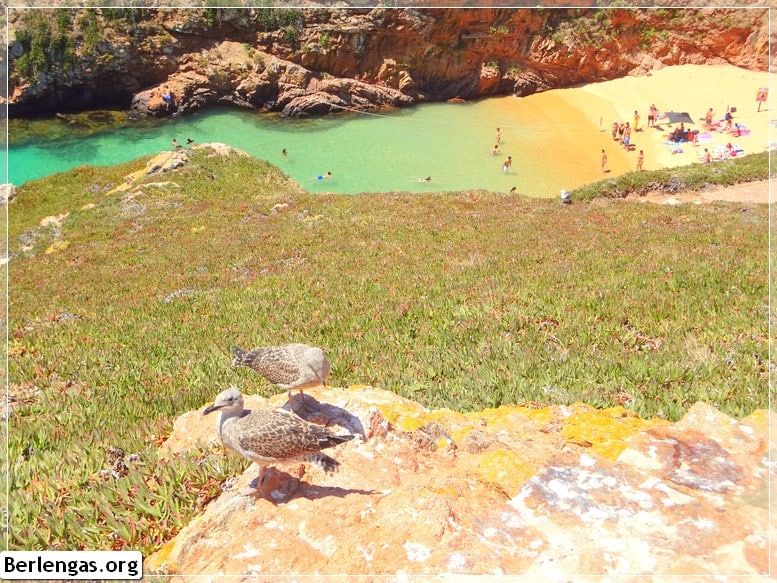 An area closely related to the sea and fishing, its entire population lived on fish, salt, and agriculture. This place has beautiful beaches, so bathing tourism already has a lot of expression on the hottest days.
This small archipelago is a Portuguese tropical island, as it features crystal clear waters, in shades of green, with truly wild features.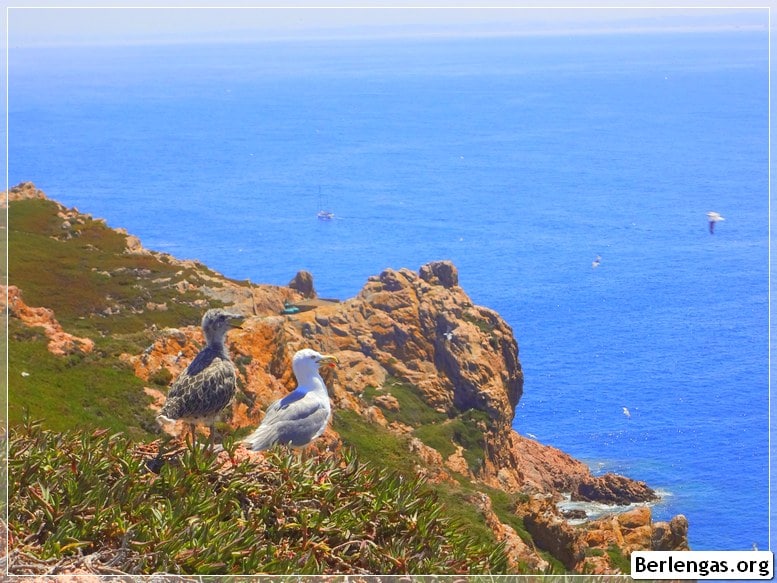 Since the 15th century, D. Afonso V referred to the Ilha das Berlengas complex as a protected area, which was later declared a Natural Biosphere Reserve by UNESCO. Daily about 350 people can visit the island; access is only by sea or air.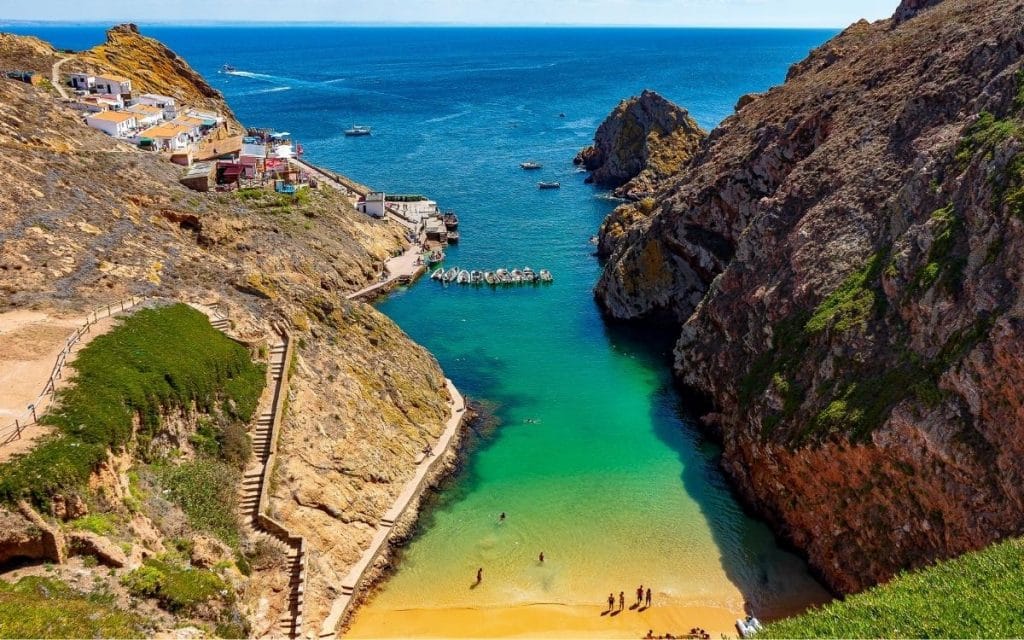 Berlengas Beaches
Berlenga Grande Beach
Forte Beach
Cova do Sonho Beach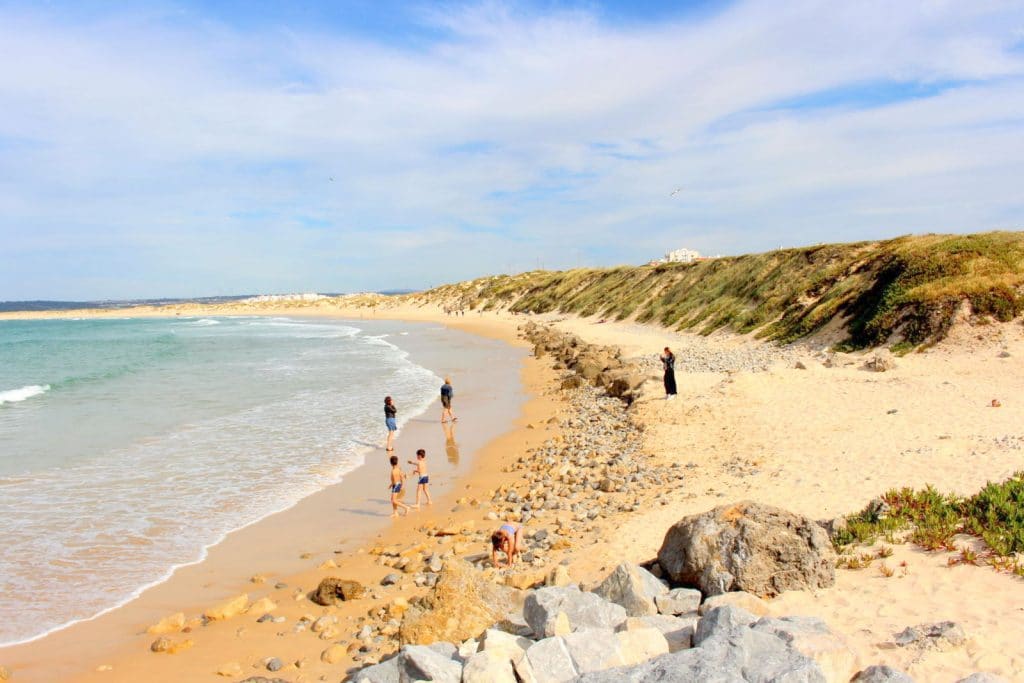 The Beaches of Peniche
Price list of best beaches in Portugal in Peniche area.
Two Supertubos Beach
Consolacao Beach
Gamboa Beach
Baleal Beach
Medao Beach
Sao Marcos Beach
Molhe East Beach
---
Travel Guide
---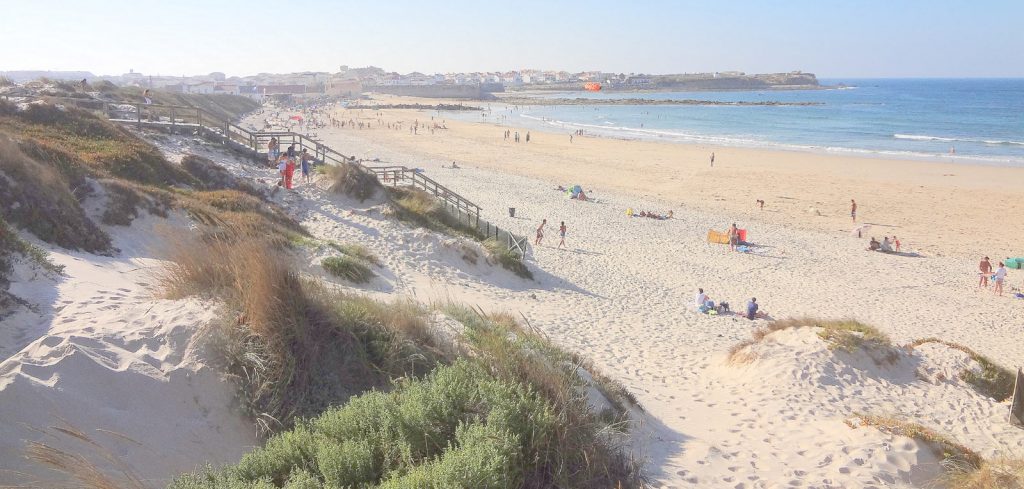 Peniche is known for its famous beaches in Portugal. With its intense exposure to wind and waves, Peniche has great...
Read More
---
Visit the Berlengas
---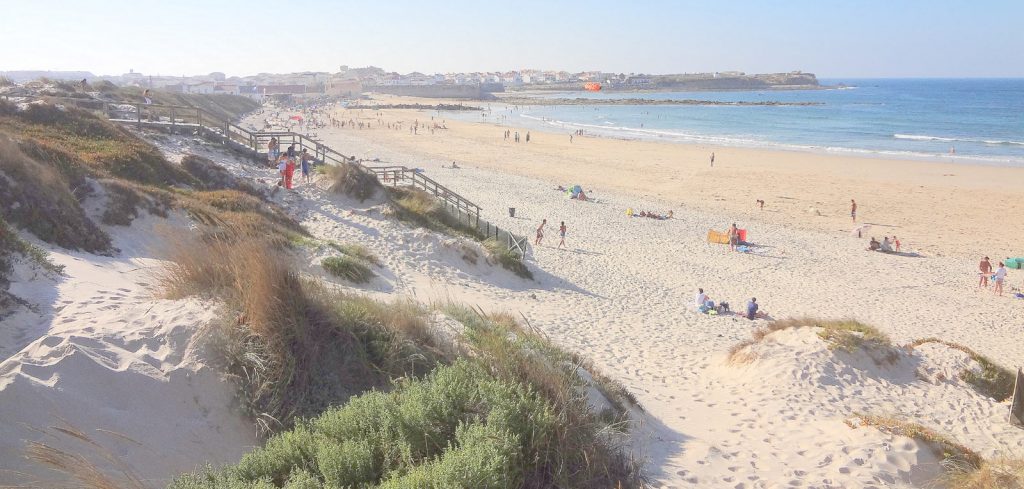 Peniche is known for its famous beaches in Portugal. With its intense exposure to wind and waves, Peniche has great...
Read More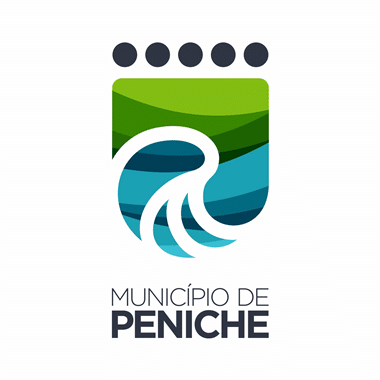 ---
Visit Peniche
---
Visiting Berlengas, one of the best islands Portugal destinations, naturally implies visiting the small city of Peniche, with about 28,000 inhabitants, surrounded by the sea that marked its birth and growth. Peniche and Berlengas are located in the so-called Western Region, an area of questionable definition that lies in the coastal area north of Lisbon. It is deeply marked by the Atlantic Ocean, with beautiful beaches and dynamic agricultural and fishing activity. Visiting Peniche is something you must include in your Berlengas itinerary.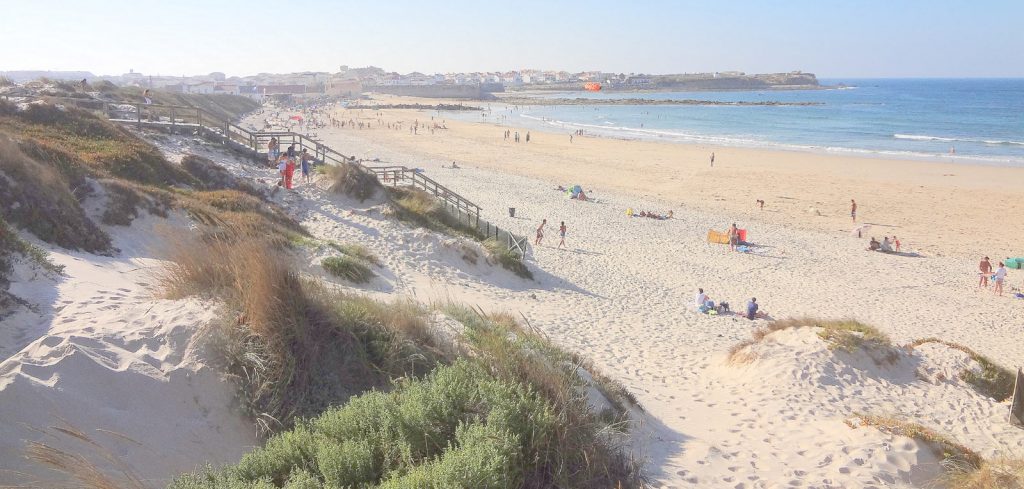 Peniche is known for its famous beaches in Portugal. With its intense exposure to wind and waves, Peniche has great...
Read More
Boat trip to Berlenga Island, where the Berlengas Archipelago Nature Reserve is located. Explore the natural landscape, the historical fortress,...
Read More