The Bairro dos Pescadores is the only settlement in the entire Berlengas archipelago.
It is located on the southern slope of the so-called Ilha Velha, next to the anchorage where the Monastery of Mercy once existed.
Bairro dos Pescadores was previously called Bairro Comandante Andrade Silva.
It is in this place where there is a restaurant, a mini-market, Praia da Berlenga Grande, and the public baths of the island.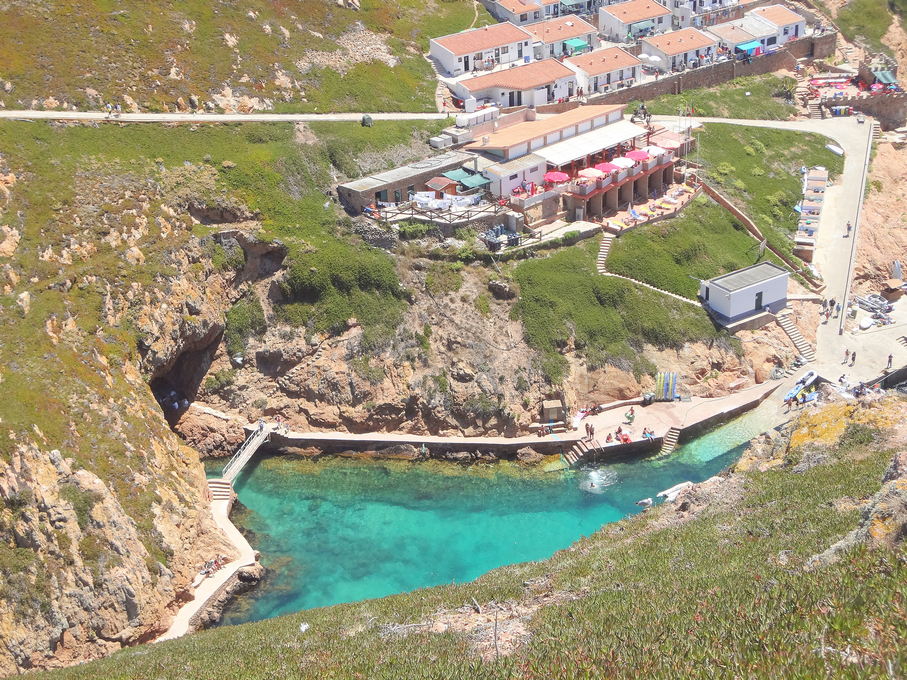 ---
History of the Fishermen's Quarter
---
Who?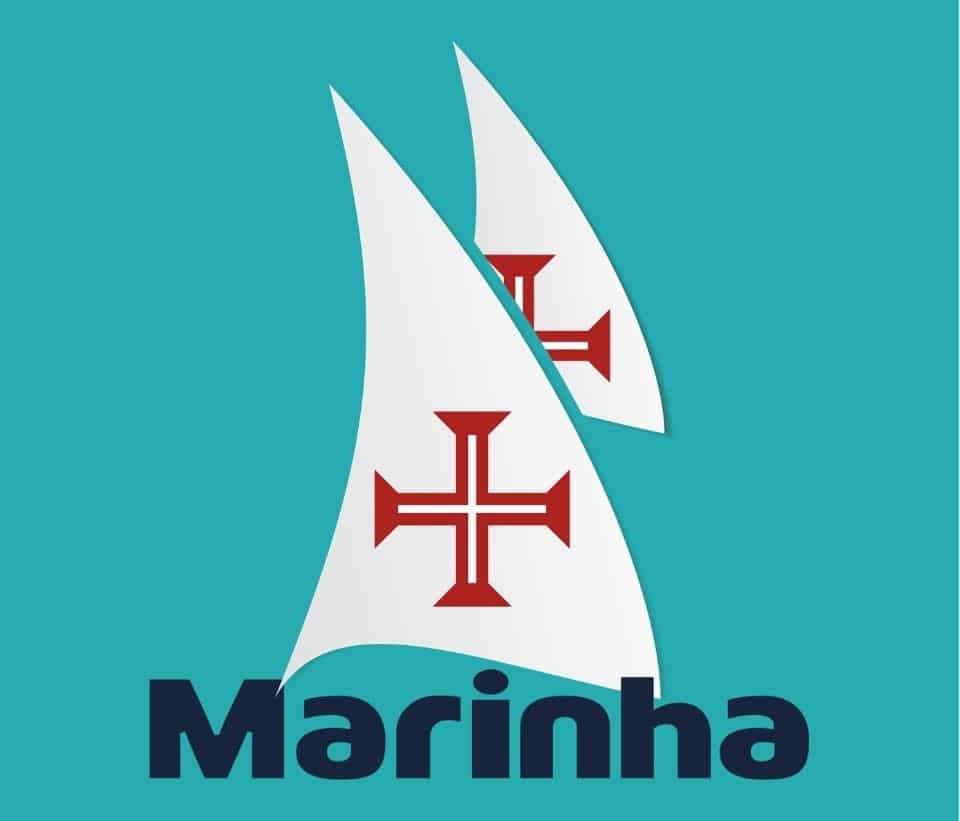 Built by Antonio Manuel de Andrade e Silva.
Where?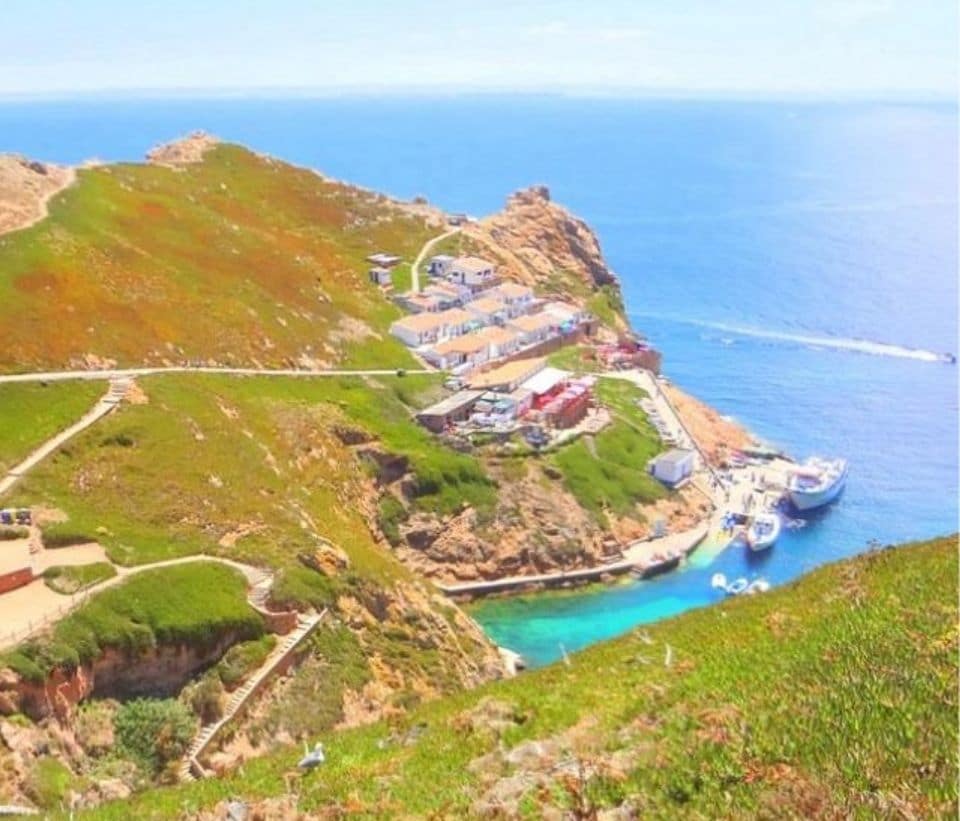 It is located on the island of Berlenga Grande.
When?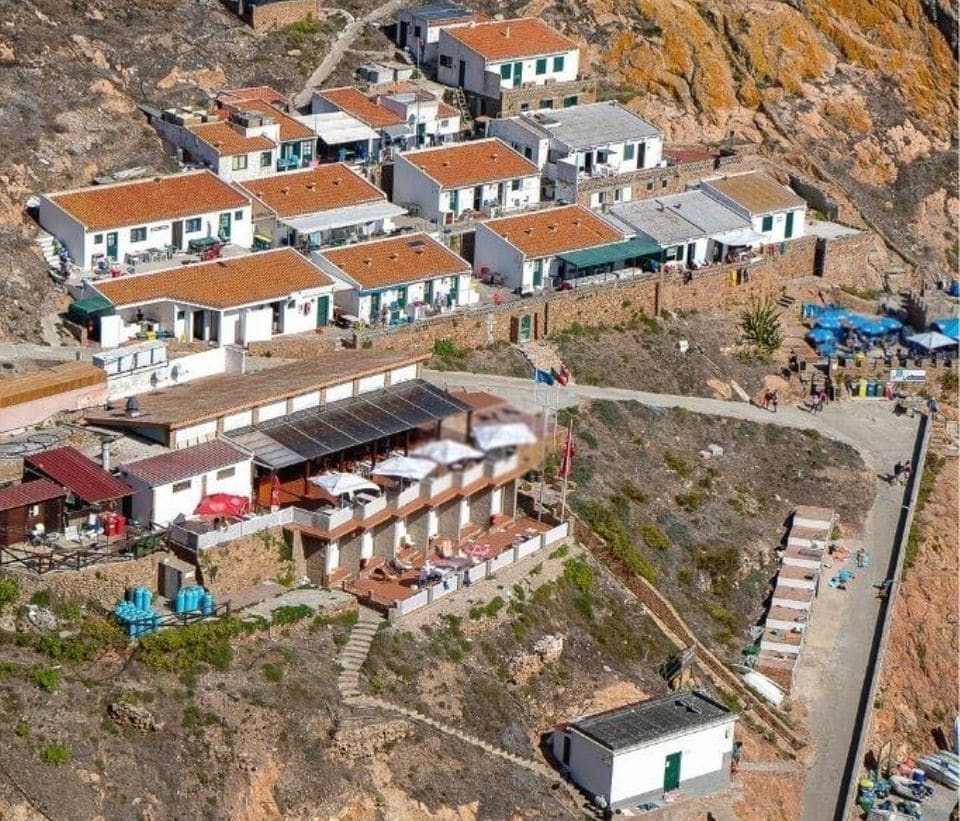 Its current configuration dates from 1940.
The Bairro dos Pescadores was created in the 1940s, when that naval officer, then first lieutenant who was the captain of the port of Peniche, fell in love with the Berlengas.
Andrade Silva built a house for him there, which is still in the hands of his family, who spend their summers in Berlenga every year, but the neighborhood was his central creation.
The primary function of the construction of the Bairro dos Pescadores was to offer decent housing to the fishermen who, until then, lived in holes in caves scattered through the rocks. An authentic life as a troglodyte fisherman.
The houses in the neighborhood consist of three rows of buildings, all built according to the same plan, on one floor. There are twenty houses, the only housing nucleus of the Berlengas Natural Park.
---
Map
---